Please stay tuned for more information about Ockanickon hosting National Camping School in 2014!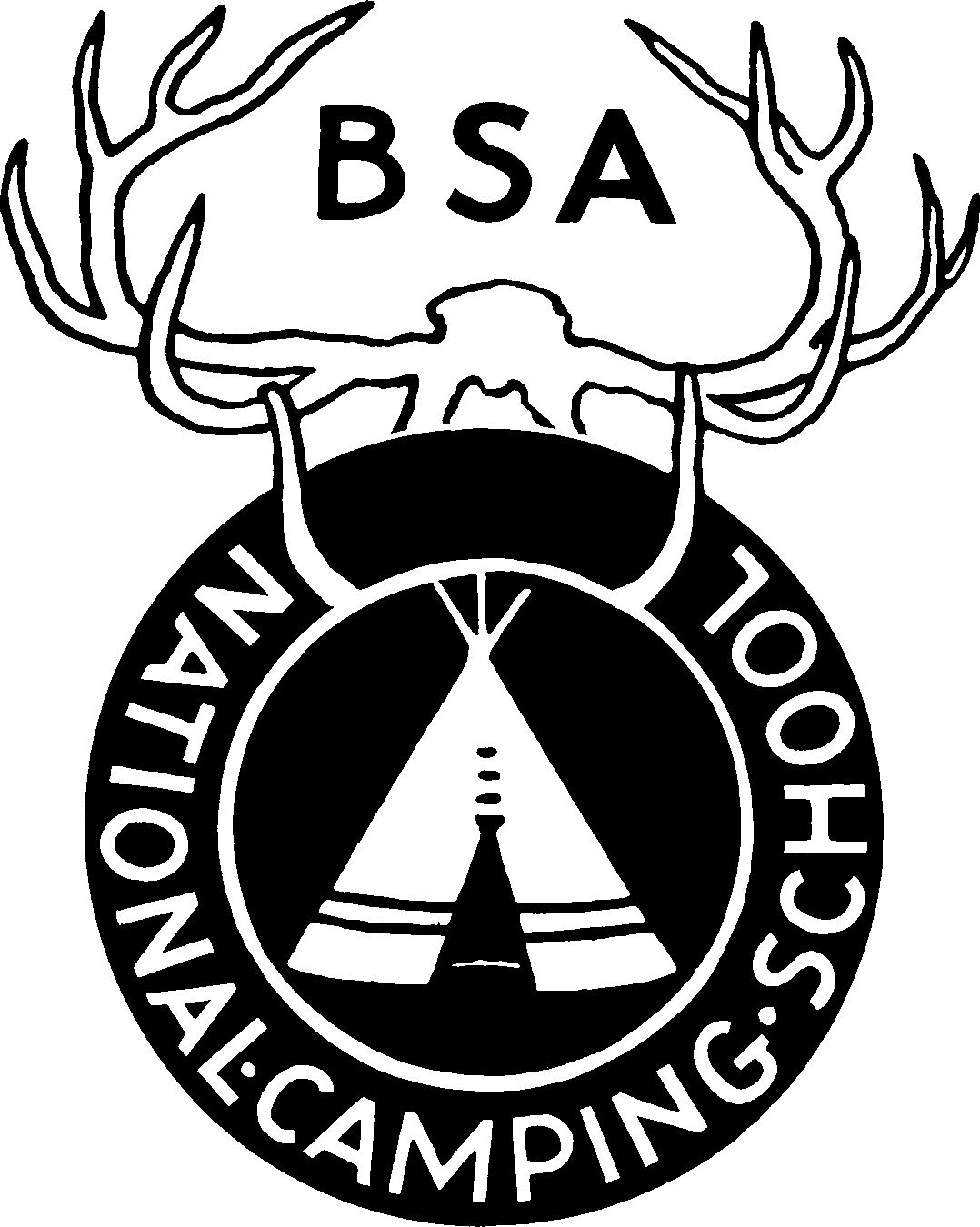 FAQ's
Q: What is National Camping School?
A: The purpose of National Camping School is to provide adults with a learning experience and training related to the operation of council camp. The key Staff members will, in turn, train and supervise other staff personnel in your Council camping program.
Q: How do I register for National Camping School?
A: Your local Council must register you to attend this event. If you are registered with the Bucks County Council, please contact Bill Mischke, Council Program Director (bill.mischke@scouting.org)
Q: When is N.C.S. being offered at Ockanickon Scout Reservation?
A: NCS is being offered at Ockanickon 2 different weekends. April 4th-6th and April 25th-27th. Unless you are attending re-training or Leave no Trace, you must attend both weekends.
Q: What programs are being offered?
A: Here are the programs are being offered at the two weekends:
Resident Camp Administration
Resident Camp Administration Retraining
Camp Ranger
Ranger Retraining
COPE and Climbing Program Manager
COPE Level II Instructor
COPE Level II Instructor Retraining
Climbing Level II Instructor
Climbing Level II Instructor Retraining
Aquatics Instructor-BSA
Aquatics Instructor-BSA Retraining
Shooting Sports
Shooting Sports Retraining
Shooting Sports with Pistol
Q: Where is Ockanickon located and what is the address?
A: Ockanickon is located in the heart of Bucks County in Pipersville, PA
Ockanickon Scout Reservation: 5787 State Park Road, Pipersville, P.A. 18947
Q: Who can I contact for more information about the Ockanickon facility?
A: Bill Mischke (Council Program Director)
Email: bill.mischke@scouting.org

Phone: 215.297.5290 extn: 30